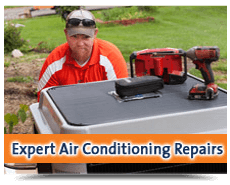 1. FAST AIR CONDITIONING REPAIRS IN INDIANAPOLIS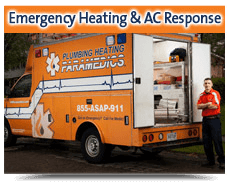 We understand how irritating it can be when your cooling system breaks down – especially when you're depending on it to keep your family comfortable in extreme weather conditions. To make your life easier, we're available when you need us. 24/7 and with no overtime fees! Next time you have a cooling system emergency, even on the hottest day, relax and let us take care of you – any time of the day or night.
2. ALL AC SYSTEM BRANDS AND MODELS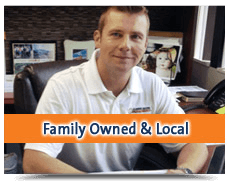 It doesn't matter how old or new, what brand or model, you can be confident of the best repair of your cooling system.
3. THE AIR CONDITIONING EXPERTS IN INDY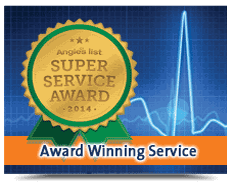 Our team of dedicated technicians have wealth of knowledge, experience and expertise on a vast range of HVAC systems. They stay up to date with the latest technology and equipment and will provide you with superior service and repairs of your home's cooling system.
4. UP FRONT PER JOB PRICE
Know the full price of your repairs before work commences as we price by the job not the hour.
5. LICENSED AND INSURED
Choose the Plumbing Heating Paramedics with confidence knowing we're a fully licensed and insured HVAC contractor.
6. PREVENTATIVE AC MAINTENANCE - SYSTEM TUNE UPS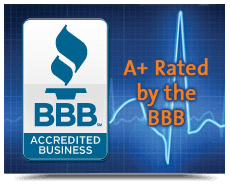 Why wait until your system breaks down before calling us. Book a tune up today and we can help you avoid system breakdowns and keep your systems operating at peak performing levels.
7. TIDY, HELPFUL TECHNICIANS
The technician who arrives at your home will be friendly, courteous, clean cut and professional. They'll treat you with respect and your home as if it were their mother's. With the aid of mats and covers on their shoes mess will be kept to a minimum and they'll clean up before they depart.
8. TRUSTED, LOCALLY OWNED AND OPERATED
We're locally owned and family operated and already the trusted choice in thousands of local homes. With our local understanding, we have the best cooling solutions to suit your home's specific needs.
For FAST expert air conditioning system repairs at your home in Indianapolis, call and speak with the rapid response repair experts at Plumbing Heating Paramedics today.