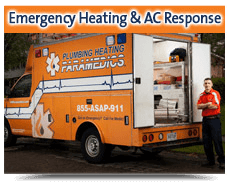 1. ENJOY GREAT DISCOUNTS!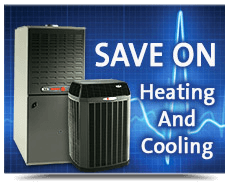 As part of our commitment to exceptional customer service, we can help you save. Call us Today to find out about our special offers, discounts and year round competitive pricing for your heating, cooling and air quality service solutions.
2. BEST PRICE GUARANTEE
To show our faith that we offer the best deal around for your heating and cooling, if you were to find a better price within 14 days we'd match it.
3. 911 EMERGENCY SERVICE 24/7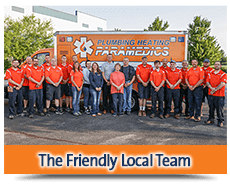 Emergencies usually occur at the least opportune time. We understand how distressing this can be. That's why we're available when you need us. 24/7 and with no overtime fees! Next time you have a heating or cooling emergency, relax and let us take care of you – any time of the day or night.
4. THE HEATING AND COOLING EXPERTS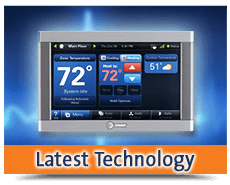 Our team of dedicated HVAC technicians have the knowledge and expertise to provide superior service and solutions for your home's needs.
You can be sure of the best for your home's HVAC repairs, installations and maintenance needs.
5. UP FRONT PRICES
We charge by the job, not the hour, so you'll know the full cost of your service before we begin.
6. LICENSED AND INSURED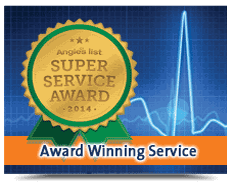 Choose the Plumbing Heating Paramedics with confidence knowing we're a fully licensed and insured HVAC contractor you can depend upon.
7. WARRANTY ON WORKMANSHIP
We stand behind our high calibre workmanship with a written warranty.
8. SATISFACTION GUARANTEED SERVICE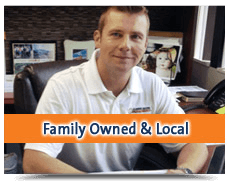 When you choose the Plumbing Heating Paramedics, you'll experience friendly staff who go above and beyond and treat you with the utmost care and respect. Our customers are our number one priority and as such, we want your experience with us to exceed expectations.
9. TRUSTED, LOCALLY OWNED AND OPERATED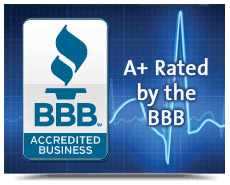 We're the trusted locally owned and operated HVAC company of choice in thousands of local homes. With a local understanding, we're ready with solutions to suit your home's specific needs.
For expert heating and cooling services and first class customer care for your Indianapolis home, experience the best by calling and booking your next service with the Plumbing Heating Paramedics today.