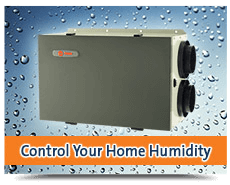 1. THE EFFECTS OF UNSTABLE HUMIDITY LEVELS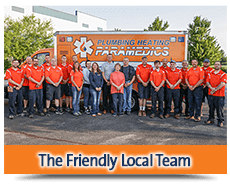 The humidity levels in your home can have significant effects:
HIGH HUMIDITY – In high humidity you tend to sweat more, making it feel hotter than it actually is. Your air conditioning will have to work harder to cool your home and it creates the ideal environment for mold growth which can aggravate symptoms experienced by allergy sufferers, plus can be expensive to professionally remove.
LOW HUMIDITY – Low humidity makes the air feel dryer and could lead to feeling dehydrated, cause headaches and irritate skin conditions such as eczema.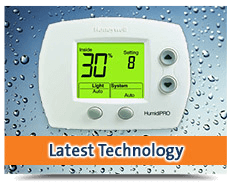 It can also cause an increase in static electricity as well as splintering of wooden furnishings as there isn't enough moisture in the air.
By stabilizing your humidity levels, you'll enjoy improved indoor comfort all year round.
2. SOLUTIONS TO STABILIZE HUMIDITY LEVELS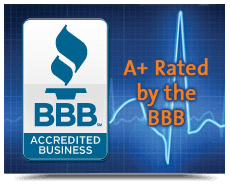 We have solutions that will stabilize your humidity levels by either adding or removing excess moisture from your home. Speak with one of our experts today and you'll enjoy improved comfort at home all year round.
3. SAVE MONEY WITH IMPROVED HEATING & COOLING ENERGY EFFICIENCY
With stable humidity, your heating and air conditioning systems will work more efficiently as they don't have to work as hard or take as long to reach programmed temperatures.
4. UP FRONT PER JOB PRICE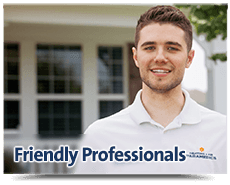 We'll tell you the full cost of your humidification solution before we start work.
5. TIDY, HELPFUL TECHNICIANS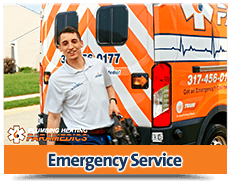 The technician who arrives at your home will be friendly, courteous, clean cut and professional. They'll treat you and your home with care and respect, wear shoe covers and tidy up before leaving.
6. TRUSTED, LOCALLY OWNED AND OPERATED
We're locally owned and family operated and already the trusted choice in thousands of Indianapolis homes. With our local understanding, we have the best humidification and heating and air conditioning solutions to suit your home's specific needs.
To stabilize humidity levels and improve overall comfort and energy efficiency to heat and cool your Indianapolis home, call and speak with the friendly team at Plumbing Heating Paramedics today.