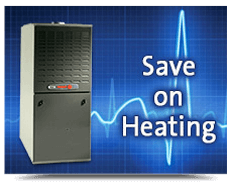 1. FREE ESTIMATES ON NEW HEATING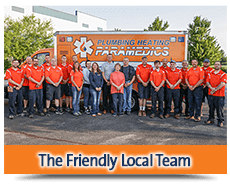 Take advantage of our new system FREE ESTIMATES to discover the cost of having a new heating system installed in your home.
2. EXPERT ADVICE ON HEATING SYSTEMS
We offer expert advice on all heating system types, brands and models. If you're unsure which is the right one for you, we'll talk you through the pros and cons, energy efficiency potential and system features and add-ons to make your decision as easy as possible. We stay current on the latest systems and technology,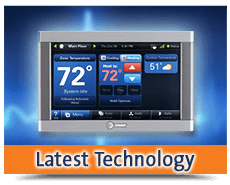 so you'll benefit from up to date advice on the best heating to suit your home.
3. ALL NEW HEATING BRANDS AND MODELS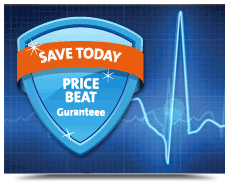 We professionally install all heating system types including furnace, boiler, ducted or mini-split, and all brands and models.
4. PROFESSIONAL NEW SYSTEM INSTALLATIONS
With your new heating system professionally installed you can be confident of maximum operating output and efficiency. We also show you how to operate your new system so you can take full advantage of it's features.
5. LICENSED AND INSURED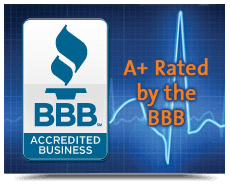 Choose the Plumbing Heating Paramedics with confidence knowing we're a fully licensed and insured heating contractor you can depend upon.
6. TIDY, HELPFUL TECHNICIANS
The technician who arrives at your home will be friendly, courteous, clean cut and professional. They'll treat you and your home with care and respect, wear shoe covers and tidy up before leaving.
7. EXCELLENT WARRANTIES
Enjoy peace of mind knowing your new heating system comes with a great manufacturer warranty and our workmanship is backed by a written warranty.
8. FINANCING OPTIONS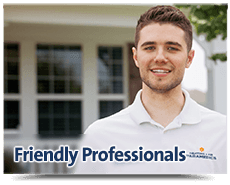 We can help you spread the cost of your new heating system with our same as cash financing with approved credit. Call and speak with one of our friendly staff members today.
9. TRUSTED, LOCALLY OWNED AND OPERATED
We're locally owned and family operated and already the trusted choice in thousands of Indianapolis homes. With our local understanding, we have the best heating and cooling solutions to suit your home's specific needs.
For expert advice on the best new heating and professional installations across Indianapolis, call and speak with the friendly heating team at Plumbing Heating Paramedics today.