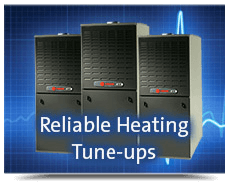 1. PREVENT AVOIDABLE BREAKDOWNS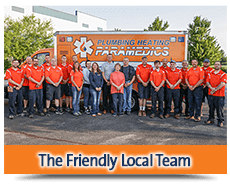 We can help you avoid system breakdowns that could have been prevented with a professional tune up. A a lot of issues that lead to breakdowns can easily be picked up during an inspection. We know what to look for and detect potential issues and prevent them with early repair or replacement of parts. As part of your tune up, we'll replace worn or broken parts, clean filters and ensure your system is able to function at it's peak capabilities.
2. ALL SYSTEM BRANDS AND MODELS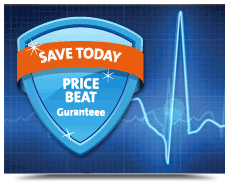 Your Plumbing Heating Paramedics technician is trained, skilled and experienced on providing system tune ups, repairs and installations on all leading heating and cooling system brands and models. Whatever system you have, we can help.
3. MAINTAIN PERFORMANCE
Taking care of your systems help them to maintain their manufacturer stated performance levels. They'll last longer than unmaintained systems and continue providing you with energy efficient heating and cooling.
4. SAVE MONEY
Keeping your heating and cooling systems well maintained helps to lengthen the longevity of your system so you're not spending money replacing it sooner than anticipated. Plus your system can continue to provide it's energy saving benefits as it continues to operate efficiently.
5. UP FRONT PER JOB PRICE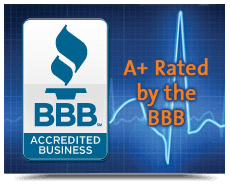 We'll tell you the full cost of your system tune up before we start work.
6. THE HEATING & COOLING EXPERTS
Our technicians maintain their skills with regular training on the latest systems and technology so they can continue to provide you with the best heating and cooling services.
7. GREAT WARRANTIES
Benefit from manufacturer warranties on spare parts and our warranty on labor.
8. FREE ESTIMATES ON NEW HEATING & COOLING SYSTEM INSTALLATIONS
If you'd like to know how much it would cost to upgrade to a new system and the many benefits including improved energy efficiency and comfort options, then consider taking advantage of our FREE ESTIMATE on new systems.
9. LICENSED AND INSURED
When you choose Plumbing Heating Paramedics you're being looked after by a company fully licensed and insured for your heating and cooling system tune-ups, repairs and installations.
10. TIDY
We won't leave a mess after your tune up. We'll tidy up before we leave so you can get on with your day.
To book a tune up of your heating and cooling systems in Indianapolis, call and speak with the friendly HVAC experts at Plumbing Heating Paramedics today.