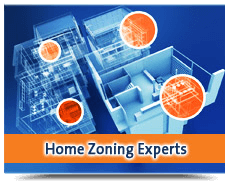 1. WHAT IS 'HOME ZONING'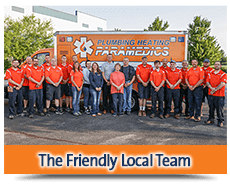 Home Zoning is a superior energy efficiency and comfort upgrade that can be added to most heating and air conditioning systems. Rooms within your home are designated to a particular zone and then temperature controlled independently of the other zones. You can choose whether one, two or all zones are operational at any one time rather than wasting energy heating or cooling zones that aren't in use or don't require additional temperature control.
2. SAVE MONEY WITH IMPROVED ENERGY EFFICIENCY POTENTIAL
With better control over the use of your heating and air conditioning you have improved ability to reduce energy consumption and make real savings on your utility costs.
3. UP FRONT PER JOB PRICE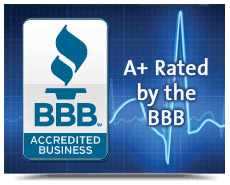 We'll tell you the full cost of your Home Zoning upgrade before we start work.
4. PROFESSIONAL INSTALLATION
Depend on our professional team to install your new home zoning solution to your existing heating or air conditioning system. They'll discuss with you your preferred number or zones and which rooms you've selected for each zone then guide you through it's operation so you can achieve the ultimate improvement in control, comfort and energy efficiency when heating and cooling your home.
5. LICENSED AND INSURED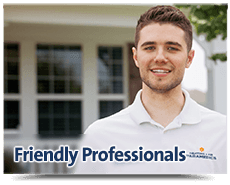 When you choose Plumbing Heating Paramedics you're being looked after by a company fully licensed and insured for your heating and cooling system home zoning upgrade, new system installations, repairs and tune ups.
6. TIDY SERVICE
We don't leave your home in a mess as we always tidy up before we leave so you can get on with your day.
To enjoy the benefits of installing home zoning in your Indianapolis home, call and speak with the experts at Plumbing Heating Paramedics today.